Senior Leadership Team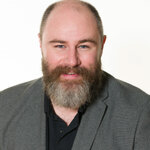 Mr Jon Hughes
Assistant Headteacher for Inclusion
Pronouns: He/His
Mr Hughes is our Designated Safeguarding Lead and SENCo. You can contact Mr Hughes in Dr Mitchell's absence with any queries.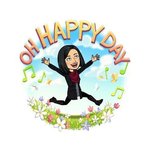 Miss Kirsty Cargill
Assistant Headteacher for Academic Standards
Pronouns: She/Her
Miss Cargill will be EYFS lead from January 2023.
All of the team work closely together to run and develop the school. Their priority is the wellbeing and learning of the children, enabled by developing and supporting the staff team. If you have any concerns or questions, please contact your child's teacher on the door, or via Tapestry or through the office in the first instance, and then we will be happy to help further.